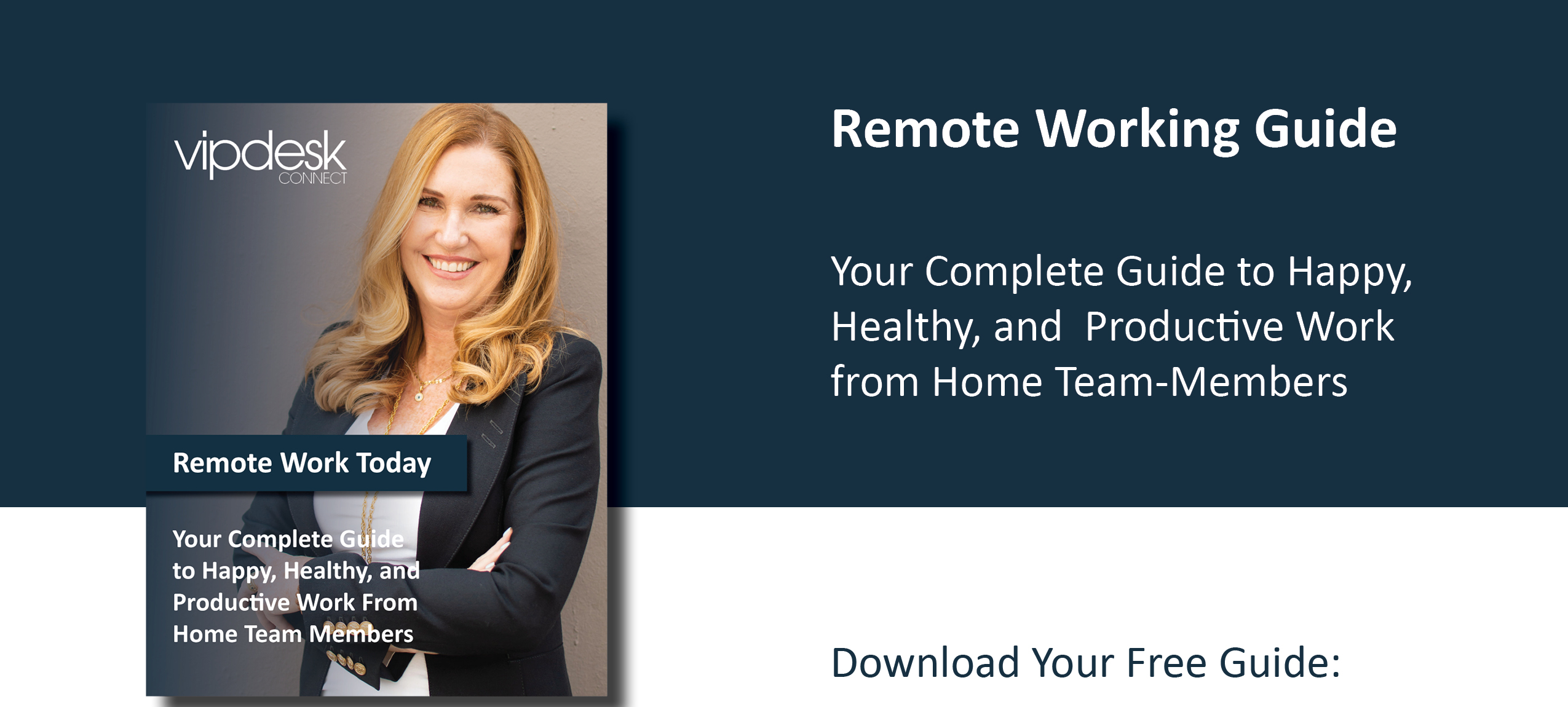 Back in March, the WHO stressed the importance of correct precautionary measures including having employees work from home. Businesses around the world are shut down to limit spread and are facing massive losses on annual revenue.
Working remotely has been a topic many of our partners have asked us about during the coronavirus outbreak. To help them, VIPdesk has created this whitepaper so everyone can benefit from our years of remote working experience.
In this whitepaper we will discuss:
Proven tips for setting up remote team members

Best communication practices for remote teams

Finding joy in working remotely

And much more!